Indigenous Writers of Canada
Description
The FIMS Graduate Library has a collection of materials written by Indigenous writers from across Canada. The collection includes fiction and non-fiction literature, poetry, graphic novels and children's books. These books are available in the FIMS Graduate Library.
Collection Items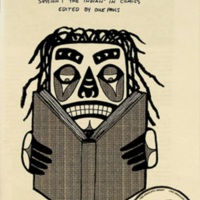 Session 1: An examination and critique of comic representations of Indigenous peoples by non-Native authors.

Session 2: Reviews of comics by Indigenous authors.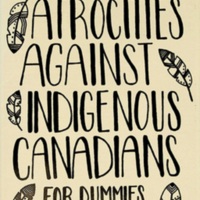 Issue 2: MMIWGIssue 2 of this zine series introduces the current national crisis of thousands of Missing and Murdered Indigenous Women and Girls. Issue 3: The Sixties ScoopIssue 3 of this zine series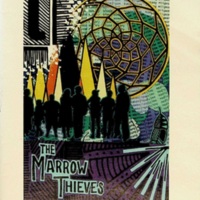 This Zine was created as part of London Public Library's 2019 One Book One London program, "Storytelling through Zines", facilitated by Jenna Rose Sands, a Cree Ojibwe artist who lives in London,
View all 27 items