Awards and Honours recognizing the Smokes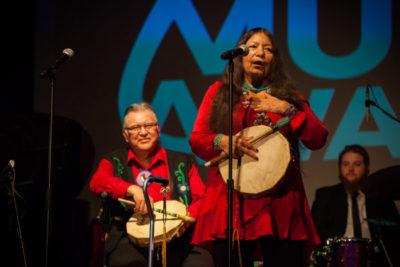 Atlohsa Peace Awards 2020
These awards honour those who have made outstanding contributions, inspiring social change in the spirit of Truth and Reconciliation.
"Elders Mary Lou and Dan Smoke are role models who have been actively supporting reconciliation for decades, working to bridge the divide between Indigenous and non-Indigenous communities and ensuring First Nation stories are heard." (https://atlohsa.com/peaceawards2020/)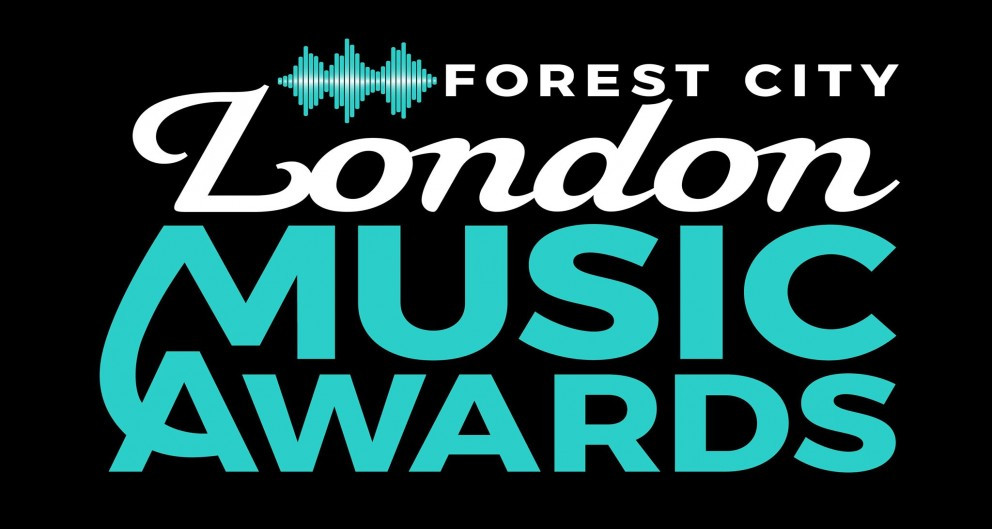 Mary Lou Smoke recognized with Lifetime Achievement Award (2019)
In 2019, Mary Lou Smoke received a Lifetime Achievement Award from the Forest City London Music Awards. This award recognizes individuals who have made "outstanding contributions" to the music community in London, Ont.
More Information:
Honyust, S. (2019). Mary Lou Smoke, named 1 of 3 recipients of Lifetime Achievement Award recipient in London.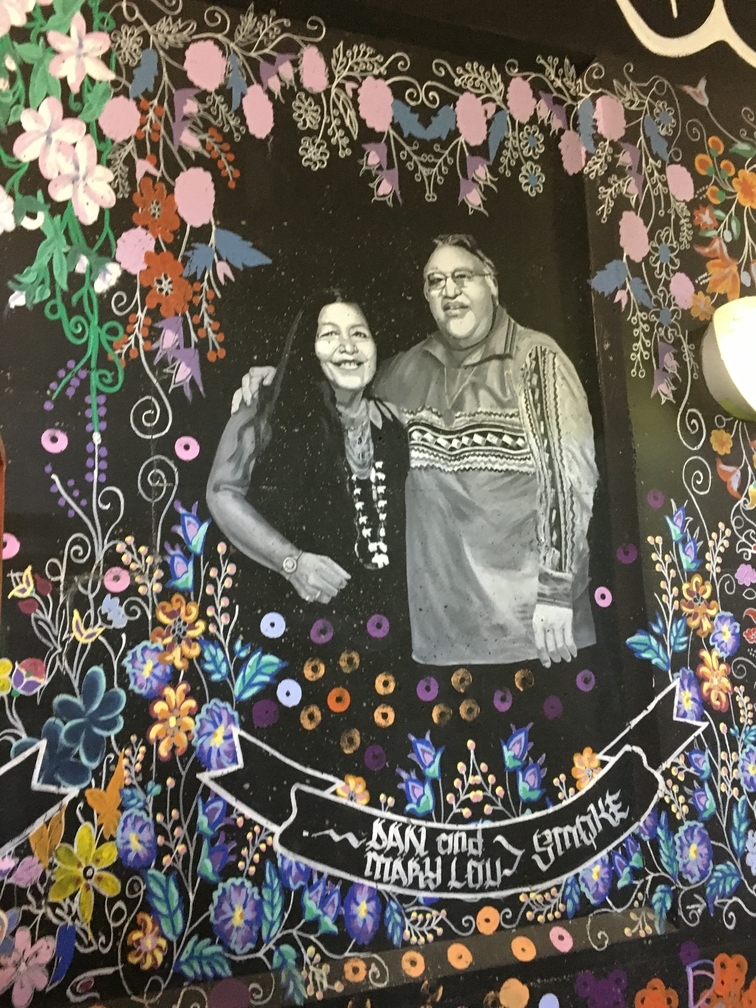 Mural of Dan and Mary Lou Smoke unveiled in Toronto (2019)
Toronto's Lower Simcoe Street underpass is home to a series of striking portraits of inspirational Indigenous leaders and elders, including an image honouring Dan and Mary Lou Smoke. The images, which celebrate Indigenous contributions, creativity and perspectives, were commissioned by the City of Toronto and were brought to life by lead artist Tannis Nielsen. They were unveiled in the fall of 2019.
More Information:
Toronto Entertainment District. (2019). New murals along Lower Simcoe Street underpass celebrate Indigenous perspectives.
OCAD University. (2017). Indigenous art concept by Tannis Nielsen selected for Lower Simcoe underpass.
Smoke Signals recognized as Outstanding Specialty Program (multiple years)
More than once, Smoke Signals has been recognized by CHRW (Radio Western) as an exceptional campus radio show. In 2016 and 2014 it won awards for Outstanding Specialty Program in the radio programming category at the CHRW Radio/TV Awards. Previously, the show was recognized in the Outstanding Multicultural Program category, with awards in 2004, 2002, 2000 and 1998.

Mary Lou Smoke wins Women of Excellence Award (2013)
In 2013 Mary Lou Smoke was awarded a Women of Excellence Award from the YMCA of Western Ontario in the category of Education, Training and Development. Her contributions as an educator, which include teaching in the First Nations Studies Program at Brescia University College, and in the Faculty of Information and Media Studies at Western University, has been called outstanding.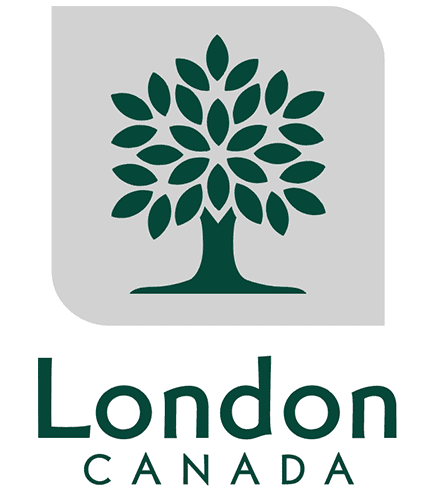 Dan and Mary Lou Smoke named to the Mayor's New Year's Honour List (2001)
Since 1976, the City of London, Ont. has been honouring exceptional community members through the annual Mayor's New Year's Honour List. In 2001 Dan and Mary Lou Smoke were honourees in the Humanitarianism category.