Dan and Mary Lou Smoke's Community Involvement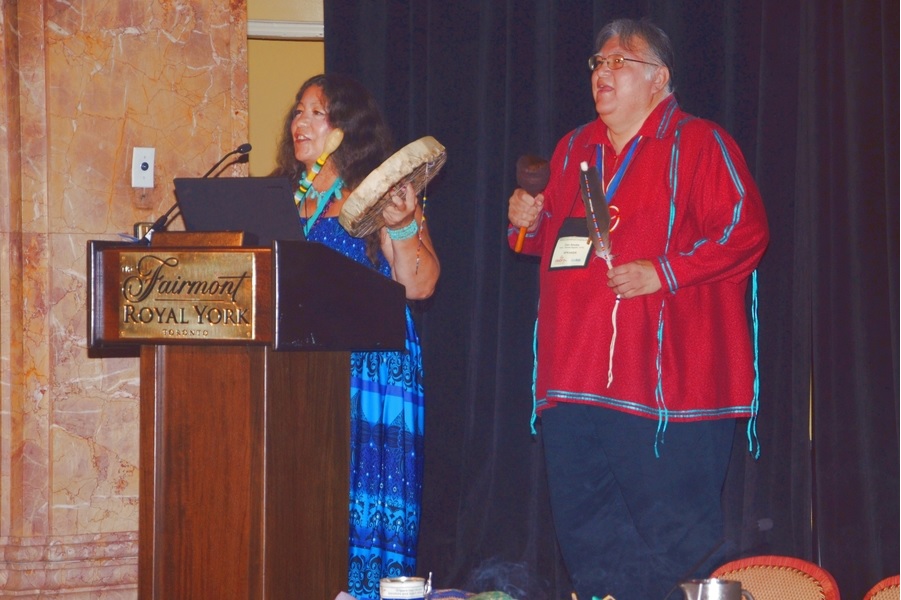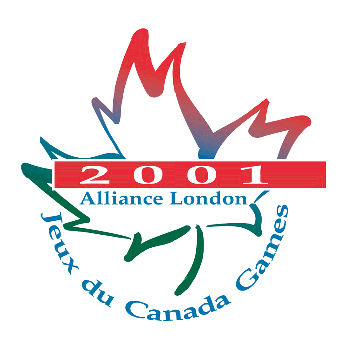 Ceremonial roles
Dan and Mary Lou Smoke are frequently called upon to play ceremonial roles at significant gatherings in and around London, Ont., reflecting the respect they have earned as community leaders. Education about ceremonial protocols is also an important part of both their radio program, and their work in the community.
The Smokes have learned to conduct important rituals such as purification ceremonies and sweat lodge ceremonies. They have also conducted opening and closing ceremonies at countless notable events, including but not limited to:
The Canada Summer Games (2001)
The International Day for the Elimination of Racial Discrimination
UN Human Rights Day
National Aboriginal Day
International Women's Day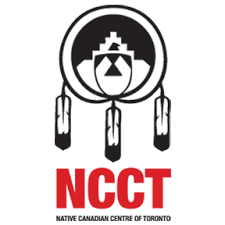 Elders, advisers and committee members
As respected members of the community, the Smokes have often been invited to contribute to agencies and projects by sharing their knowledge and providing counsel. Over the years, they have worked with a long list of organizations including:
The Native Women's Association of Canada
The National Aboriginal Family Circle Against Violence
Families of Sisters in Spirit
Aboriginal Legal Services of Toronto
The Native Canadian Centre of Toronto
The JUNO Awards Aboriginal Advisory Committee
Indigenous and Northern Affairs Canada's Kumik Elder's Lodge and Dodem Kanonhsa Clan Lodge
London's N'Amerind Friendship Centre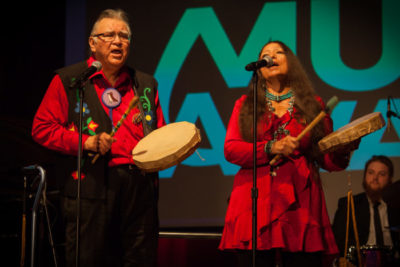 Music
Mary Lou Smoke is an accomplished singer, guitarist and traditional drummer who has practiced and performed music for most of her life. She has performed for national and international audiences, and in 1976 performed as part of the Olympic Summer Games at an event in London, Ont.
She has also taught others to sing and drum, and is the founder of a women's drum group based in London.
In 2019, she was honoured with a Lifetime Achievement Award from the Forest City London Music Awards.