The Satanic Verses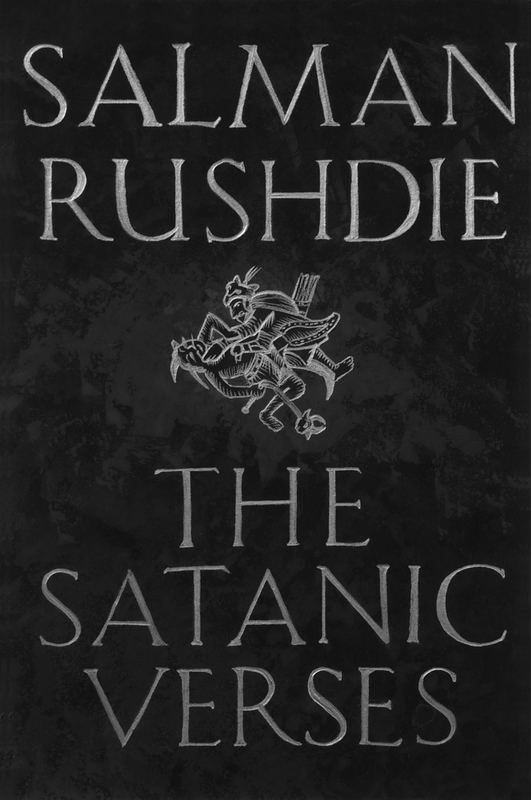 Dublin Core
Subject
Magic Realism Novel
Description
This book follows two protagonists, Gibreel Farishta, a Bollywood superstar who specializes in playing Hindu deities, and Saladin Chamcha, an emigrant who has broken with his Indian identity and works as a voiceover artist in England. The book opens with them both trapped in a hijacked plane flying from India to Britain. Th plane explodes over the English Channel but the two are magically saved but go through a miraculous transformation. Farishta takes on the personality of the archangel Gibreel, and Chamcha that of a devil. Both characters try to piece together their lives back together, but face many difficult challenges along the way, some of which they do overcome, some of which they don't.

The book has been challenged by conservative Muslim groups who claim that the book makes a mockery of their religion. There have even been assassination attempts made on Rushdie's life.
Publisher
New York: Viking
Collection
Citation
Salman Rushdie, "The Satanic Verses,"
Special Collections
, accessed January 31, 2023,
https://archive.fims.uwo.ca/specialcollections/items/show/105
.