Lady Chatterley's Lover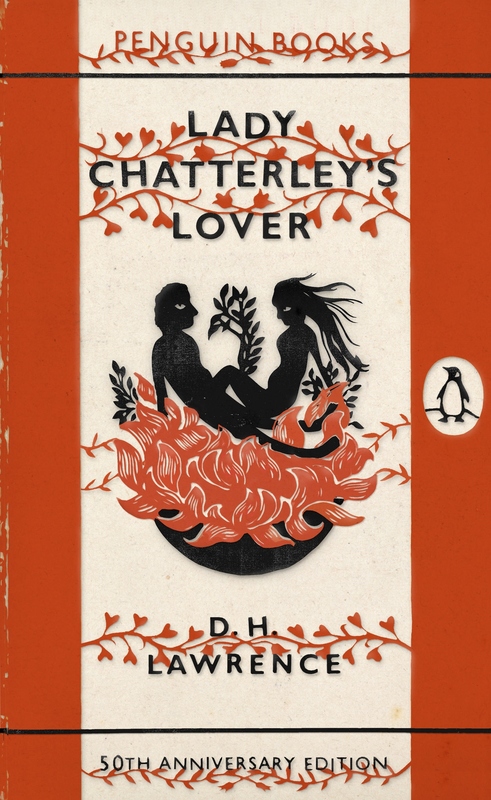 Dublin Core
Title
Lady Chatterley's Lover
Description
This book is about Constance Chatterly, a young, married, upperclass woman, whose husband has become paralyzed from the waist down due to a war injury. After becoming sexually frustrated, Constance starts an affair with their gamekeeper, Oliver Mellors. As their relationship develops, the two discover the interconnectedness of the mind and body.

The book has faced much international controversy due to its sexual content that some deemed as obscene. Publishers in Britain and Japan went to trial when they published an edition in their countries, and Australia, Canada, and the US banned the book from sales for a period of time.


Publisher
Harmondsworth, UK: Penguin Books
Collection
Citation
D.H. Lawrence, "Lady Chatterley's Lover,"
Special Collections
, accessed January 29, 2023,
https://archive.fims.uwo.ca/specialcollections/items/show/90
.