Browse Items (4 total)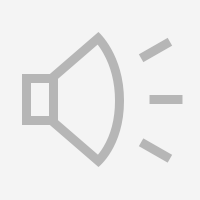 Mary Lou Smoke recites an elder's teaching, a story originally told by the Chelan Indians about the creation of the animal persons and human beings. After, Dan Smoke tells listeners about recent events that occurred across the country.
Tags: Blackfeet Nation, Clearwater River, Confederacy Sing, Elder's teaching, Great Chief Above, Great Law of Peace Tour, John Chief Moon, John Chief Moon Sr., Kathy Buddle, Keith Chief Moon, Lake Chelan, Legislature, Lloyd Sutton, longhouse, Milton Born With A Tooth, Nancy Bukowski, Nez Percé Tribe, Olympic Winter Games, Onondaga Nation, Onondaga Women's Singing Society, Peacemaker Drum, Ralph Klein, smudging ceremony, Spokane People, sweetgrass, Syracuse, tobacco, Tyendinaga, Windspeaker Publication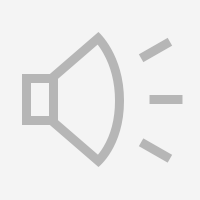 Dan Smoke reflects on an episode of Spirits of the Present by Tantoo Cardinal, the revival of Native traditions as a form of healing, and emphasizes the importance of seventh generation thinking.
Tags: Art Solomon, Bureau of Indian Affairs, Carlos Castaneda, Confederacy laws, Confederacy of the Three Fires, Department of Indian Affairs, Grand Chief of the Iroquois Confederacy, Iroquois Confederacy, José Barreiro, Leon Shenandoah, Lynn Andrews, Manitoulin Island, Onondaga Nation, potlach ceremony, Residential School System, Spirits of the Present, Sun Dance, Tadodaho, Tantoo Cardinal, The Search for Lessons, Turtle Island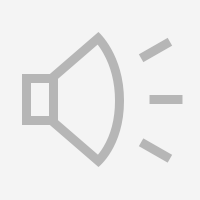 Dan Smoke recalls the Smokes' recent travels visiting the Onondaga Nation and Oneida Nation in Syracuse, New York. Dan Smoke also recalls attending the recital of the Great Law of Peace at the Six Nations Reserve.
Tags: Cayuga Chief Jake Thomas, Columbus Day, Confederacy law, Great Law of Peace, Great Law of Peace Tour, Iroquoian Institute, Iroquois Confederacy, Kenneth Papineau, Mississauga First Nation, Mohawk, N'Amerind Friendship Centre, Oneida Nation, Onondaga Nation, Paul Hogan, Pilgrimage of the Peacemaker, Spirits of the Present, Syracuse, The Indian in the Global Mind, White Roots of Peace Tour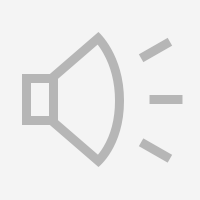 Dan Smoke discusses the gathering of the United Nations General Assembly on December 10th and two Indigenous leaders who were there to speak; Thomas Banyacya of the Hopi Nation and Oren Lyons of the Onondaga Nation of the Iroquois Confederacy. Dan…
Tags: Art Solomon, Beaver Chief, Betty Pamp, Canadian Alliance in Solidarity with Native Peoples, cedar, Dr. Ahab Spence, Frank Hillaire, Haeteluk, Hopi Elders, Hopi Nation, Hopi Prophecy, Hugh Dickey, Iroquois Confederacy, Joe Couture, Joe Hillaire, Judy Pamp, Lummi Island, Lummi Nation, Ojibwe, Onondaga Nation, Oren Lyons, sacred medicines, sage, Sesewis, sweetgrass, Thomas Banyacya, tobacco, United Nations, United Nations General Assembly, United Nations International Year of Indigenous Peoples, West Saanich, Year of Indigenous Peoples