Browse Items (14 total)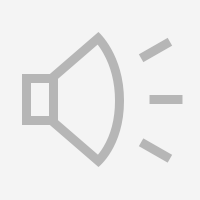 Dan Smoke introduces Mary Pitawanakwat from Birch Island First Nations who will share her negative experiences with discrimination and harassment in the workplace and empowers all brothers and sisters to speak out. Mary shares her connection with the…
Tags: Avis Archambault, Birch Island First Nations, Canadian Alliance in Solidarity with Native Peoples, Cayuga Nation, Cree, Dave Courchene, Eagle Clan, Eddie Benton-Banai, Ernie Benedict, Lakota Gros Ventre, Mary Pitawanakwat, Metis, Mi'kmaq, Mohawk, Mohawks of Akwesasne, Munsee, N'Amerind Friendship Centre, Odawa, Ojibwe, Oneida, Ontario Federation of Indian Friendship Centres, Paul Bourgeois, Potawatomi, sage, Six Nations, sweetgrass, Three Fires Midewiwin Lodge, tobacco, Turtle Clan, White Sun Man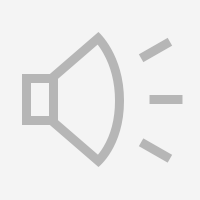 At the start of a new academic year, Dan Smoke has some welcoming words of wisdom for students beginning their university career. Dan speaks about the importance of learning to be a critical thinker in order to create change that will make the world…
Tags: Adobe, Anishinaabe Kwe, Art Solomon, Atlohsa Family Healing Services, Bear Clan, Cameo Canyon, cedar, Cheyenne, Gathering of Nations Powwow, Healing Our Spirit Worldwide, Hopi calendar, Killdeer Clan, Lakota, Māori, Mayan calendar, National Indian Health Board, Navajo calendar, Ojibwe, Oneida, Pueblo, red road, sage, Sand Creek massacre, Seneca Nation, Sioux, Star Nayea, sweat lodge, sweetgrass, Zuni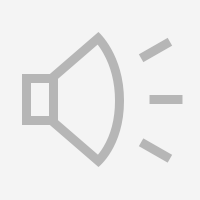 Recorded at the beginning of the powwow season, Dan Smoke announces to listeners that the 18th annual Gathering of Nations powwow in Albuquerque, New Mexico is currently taking place. Dan announces that for the first time, a Music for Native…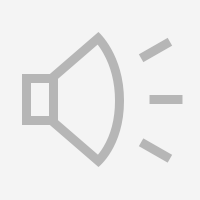 Dan Smoke shares details about two recent events he attended with Mary Lou Smoke. First, the pair attended the March Against Racism held by Chief Larry Johnson and the Caldwell First Nations. The pair also attended the National Assembly of the…
Tags: Aazhoodena, American Indian Movement Drum, Assembly of First Nations Delgamuukw, Caldwell First Nation, Camp Ipperwash, Chief George Manuel, Chief John Miswagon, Chief Larry Johnson, Cree, Cross Lake First Nations, James Bay Agreement, Joe Couture, Kettle & Stony Point First Nation, March Against Racism, Mi'kmaq, National Assembly of the Aboriginal Rights Coalition, National Indian Brotherhood, Neskonlith, Ohsweken, Ojibwe, Seneca Nation, Shuswap, Six Nations, Stony Point Drum, United Nations Human Rights Commission, World Indigenous Council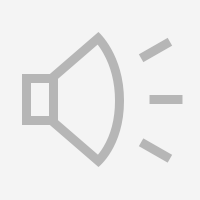 Dan Smoke reads a report regarding a partnership created between Indigenous Canadians and Americans, forged in an attempt to garner international attention around the conditions of Indigenous peoples living in Canada. After, Mary Lou Smoke reads an…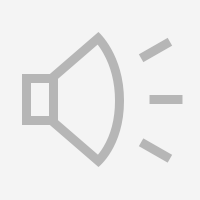 Dan Smoke teaches listeners about the purpose of Midwinter Ceremonies, which acknowledge the fertility of Mother Earth and offer gratitude to the Creator for new life coming forth after the winter. After, Dan Smoke introduces a talk given by Jay…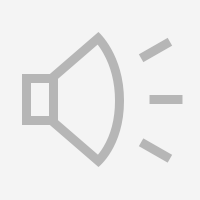 Mary Lou shares an Ojibwe story about how moss was grown.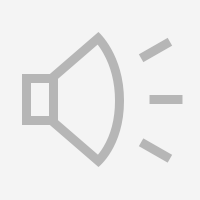 Dan Smoke explains the significance of the winter snow season as a time for rest and replenishment for all of creation. He also explains the significance of the oral tradition in Indigenous communities. Later, Dan and Mary Lou Smoke recount events…
Tags: Aboriginal Legal Services, Big Child, Bruce McDonald, Chief Earl Commanda, Cree, Dance Me Outside, David Suzuki, Doctor Joe Couture, Healings Within the Circle, Innu Nation, Iroquois, Killdeer Clan, Little Eagle Feather's Drum, medicine man, Mistawasis Nêhiyawak, Mohawk-Ojibwe, Native Crisis Team, New Voices Woman, North Shore Tribal Council, Ojibwe, Ojibwe Bear Clan, pipe ceremony, Reel Raves Film Festival, Rice Lake, Seneca Nation, Six Nations, Tona Mason, United Councils of Potawatomi Nation, Vern Harper, Walpole Island, Wandering Spirit Survival School, Wasauksing First Nation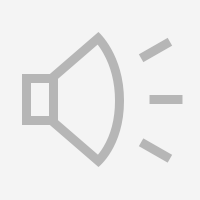 Dan Smoke tells listeners how the sacred teachings of the Great Law of Peace will help individuals, communities, and nations continue down a healing path to heal Mother Earth, and to help nations live in peace and harmony. After, Dan gives listeners…
Tags: Anishinaabe, Apache First Nations, Bear Clan, Bellinger Brown, Cayuga, Chief Del Riley, Chippewas of the Thames First Nation, Council of Three Fires, Darryl Stonefish, Dean George, Delaware Nation Singers, Father Sky, First Nations Services Department, First Nations Student Association and Friendship Society, Great Law of Peace, Great Law of Teachings, Haudenosaunee, host drum, invited drum, Iroquois, Iroquois Confederacy, Killdeer Clan, long house, Manitoulin Island, Marcia Simon, Medicine Bear, Mohawk, Moraviantown, Native Students' Association, Odawa, Ojibwe, Onedia Nation of the Thames, Oneida, Ongweoweh, Onondaga, Onyota'a:ka Traditional Women's Singers, Peter Kohl, Potawatomi, powwow, Seneca, Seneca Nation, Six Nations, Thunder Moon, tobacco, Turtle Island, Tuscarora, University of Western Ontario, Vivian Peters, Walpole Island, White Eye Singers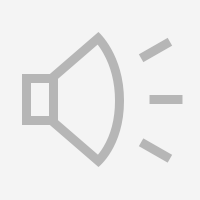 Dan Smoke recaps a week-long event that he and Mary Lou attended in Moraviantown, Ontario. At the event, [Adam Luciter], an Ojibwe from Red Lake, Minnesota, spoke about the Three B's and the importance of carrying them into the future.