Browse Items (12 total)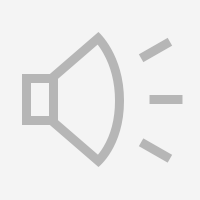 Dan Smoke introduces Mary Pitawanakwat from Birch Island First Nations who will share her negative experiences with discrimination and harassment in the workplace and empowers all brothers and sisters to speak out. Mary shares her connection with the…
Tags: Avis Archambault, Birch Island First Nations, Canadian Alliance in Solidarity with Native Peoples, Cayuga Nation, Cree, Dave Courchene, Eagle Clan, Eddie Benton-Banai, Ernie Benedict, Lakota Gros Ventre, Mary Pitawanakwat, Metis, Mi'kmaq, Mohawk, Mohawks of Akwesasne, Munsee, N'Amerind Friendship Centre, Odawa, Ojibwe, Oneida, Ontario Federation of Indian Friendship Centres, Paul Bourgeois, Potawatomi, sage, Six Nations, sweetgrass, Three Fires Midewiwin Lodge, tobacco, Turtle Clan, White Sun Man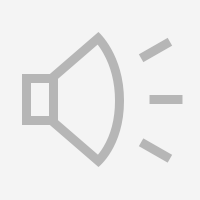 At the start of a new academic year, Dan Smoke has some welcoming words of wisdom for students beginning their university career. Dan speaks about the importance of learning to be a critical thinker in order to create change that will make the world…
Tags: Adobe, Anishinaabe Kwe, Art Solomon, Atlohsa Family Healing Services, Bear Clan, Cameo Canyon, cedar, Cheyenne, Gathering of Nations Powwow, Healing Our Spirit Worldwide, Hopi calendar, Killdeer Clan, Lakota, Māori, Mayan calendar, National Indian Health Board, Navajo calendar, Ojibwe, Oneida, Pueblo, red road, sage, Sand Creek massacre, Seneca Nation, Sioux, Star Nayea, sweat lodge, sweetgrass, Zuni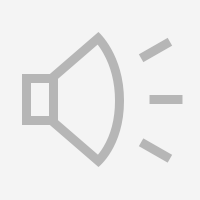 Dan Smoke educates listeners about the significance of his spirit name, given to him at the Onondaga Longhouse on the Six Nations reserve. Dan explains that there is a lot of pride in having a name that ties one to their relatives, to nature, and to…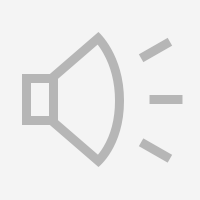 Dan Smoke tells listeners about the first Condolence Ceremony taking place at the Mohawk Nation Longhouse, a sacred ceremony that has not taken place since the 1970s. The ceremony raises and elevates Chiefs, Clan Mothers and Faith Keepers of a…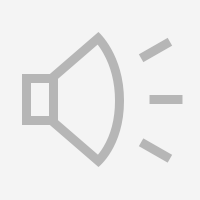 Dan and Mary Lou Smoke tell listeners about current events happening in and around the London area.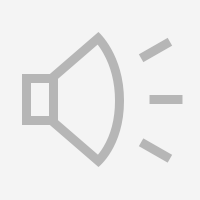 Dan and Mary Lou Smoke present two different reviews of the film Smoke Signals to listeners. After, Dan and Mary Lou discuss the use of radio broadcasting within the film as a way to teach non-Indigenous viewers the importance of the oral tradition…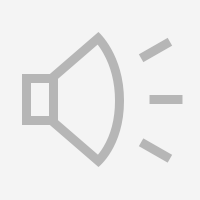 Dan Smoke tells listeners how the sacred teachings of the Great Law of Peace will help individuals, communities, and nations continue down a healing path to heal Mother Earth, and to help nations live in peace and harmony. After, Dan gives listeners…
Tags: Anishinaabe, Apache First Nations, Bear Clan, Bellinger Brown, Cayuga, Chief Del Riley, Chippewas of the Thames First Nation, Council of Three Fires, Darryl Stonefish, Dean George, Delaware Nation Singers, Father Sky, First Nations Services Department, First Nations Student Association and Friendship Society, Great Law of Peace, Great Law of Teachings, Haudenosaunee, host drum, invited drum, Iroquois, Iroquois Confederacy, Killdeer Clan, long house, Manitoulin Island, Marcia Simon, Medicine Bear, Mohawk, Moraviantown, Native Students' Association, Odawa, Ojibwe, Onedia Nation of the Thames, Oneida, Ongweoweh, Onondaga, Onyota'a:ka Traditional Women's Singers, Peter Kohl, Potawatomi, powwow, Seneca, Seneca Nation, Six Nations, Thunder Moon, tobacco, Turtle Island, Tuscarora, University of Western Ontario, Vivian Peters, Walpole Island, White Eye Singers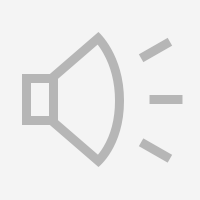 Dan Smoke and Hal Gilpin discuss the film "The Last of the Mohicans" by reading dissenting reviews from Doug George and Russell Means. After, Dan tells listeners about the Iroquois tradition of Nu Yah.
Tags: Abenaki, American Indian Movement, American Revolution, Arnold Schwarzenegger, birchbark canoe, Camp Mohican, Cayuga, Cecil Day-Lewis, Cherokee, Chief Jake Thomas, Chingachgook, Colonel Monroe, Dances with Wolves, Dennis Banks, Doug George, Eric Schweig, Fort Edward, Haudenosaunee, Hunt Lowry, Huron, In the Spirit of Crazy Horse, Incident at Oglala, Indian Affairs, Indigenous People's Conference, Iroquois, James Fenimore Cooper, John Ford, John Wayne, Joseph Brandt, Kapuskasing, King's College, Lawrence of the Plains, Leon Shenandoah, Leonard Peltier, Magua, Michael Apted, Michael Mann, Mohawk, North America, Nu Yah, Occupation Wounded Knee, Oneida, Oxfam, Peter Matthiessen, Powwow Highway, Robert Redford, Rogers' Rangers, Russell Means, Sir William Johnson, Six Nations Iroquois Confederacy, sweat lodge, The Last of the Mohicans, tomahawk, Uncas, Vallejo, Wes Studi, Wunnumin Lake First Nation, Wyandots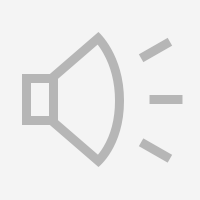 Guest speaker Harold Kohler reads an announcement from Andrew Bigsmoke about Protectors of Earth Day. After, Dan Smoke introduces the next segment, a review of the film "The Last of the Mohicans."
Tags: Akwesasne Notes, Andrew Bigsmoke, Canoe Lake, Cree Nation, Crowfoot, Doug George-Kanentiio, Great Law of Peace Tour, Joanne Shenandoah, Mother Earth Day, Oneida, Oneida Territory, Red Nations of the Four Colours, Russell Means, Seventh Generation Fire, Sitting Bull, The Last of the Mohicans, White Roots of Peace, Wiggin's Bay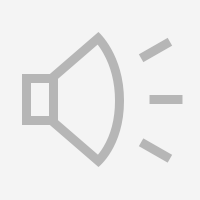 Dan Smoke relays news that, after a lengthy process, the jury selection has been made for the trial on the 1990 Oka crisis. Dan exclaims that this was one of the longest jury selection processes in Canadian history. Dan also shares details about his…